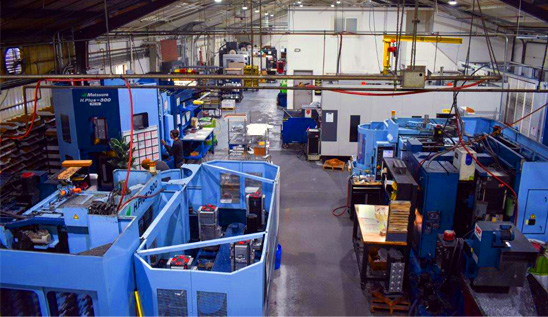 RAAD Industries is a full service Machine shop. We specialize in high precision, close tolerance production machining.
RAAD Industries was established in 1998 and operates from a modern 20,000 square foot facility located in Wenatchee, Washington.
We are an experienced supplier of machined components to the commercial and military aircraft programs.
RAAD consists of more than 15 CNC Milling and CNC Lathe machine tools to service our customer requirements.